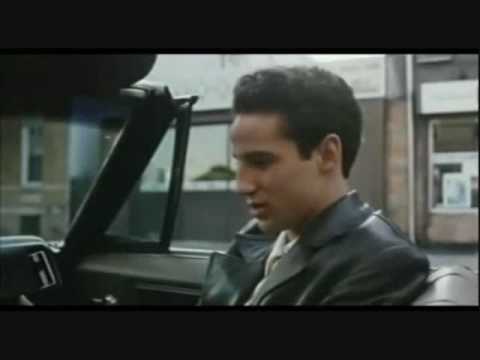 Giving someone all your love is never an assurance that they will love you back. Don't expect love in return; just wait for it to grow in their heart, but if it doesn't, just be content that it grew in yours.
rant reminder for myself, to better myself.
stop manipulating situations to get what you want, you already know they never turn out the right way. you can't say one thing and change your mind just because it didn't turn out the way you wanted. Treating everything like a game just sets you up for loss. Life isn't a game, embrace it for what it is and everything will come eventually. you're never as alone as you feel...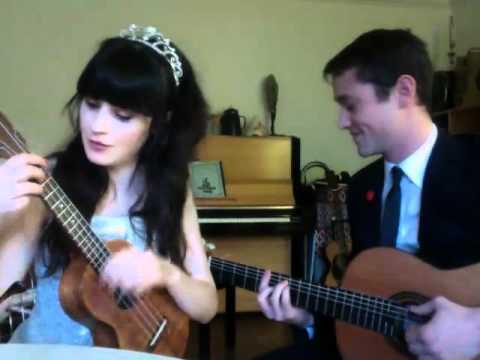 lets just hope today's wayyy better then yesterday...
that's honestly all i want for Christmas.
i feel so fucking pathetic right now.
you almost feel ashamed that someone could be that important, and without them you feel like nothing.
i just swallow my words.
c.
We'll change the pace and we'll just go slow Won't ever have to worry, You won't ever have to hide If you've seen all my mistakes So look me in my eyes Cause if you let me, here's what I'll do I'll take care of you Drake Feat. Rihanna - Take Care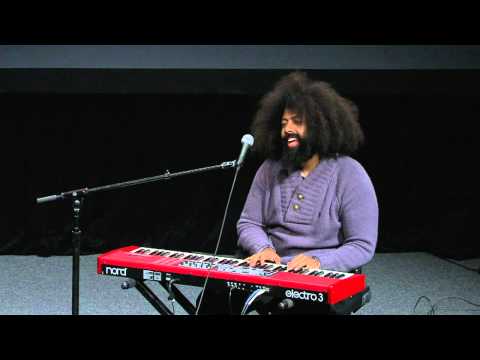 7 tags
1 tag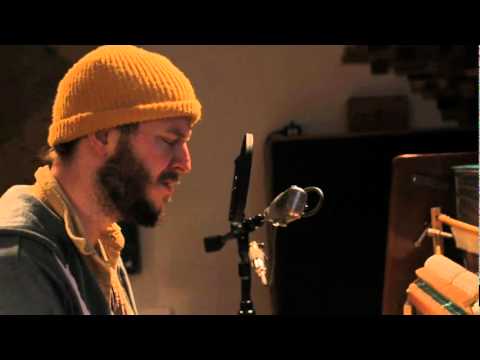 Shame on me :/
Twice
too obsessed
frank ocean, thank you for your amazing mixtape.
5 tags
4 tags
1 tag
1 tag
2 tags